In the spirit of full transparency, know that this Hustlr by Jeremy Ong podcast contains affiliate links. This means if you make a purchase through these links, I may receive a small commission at no extra cost to you. Click here to read my full disclosure policy.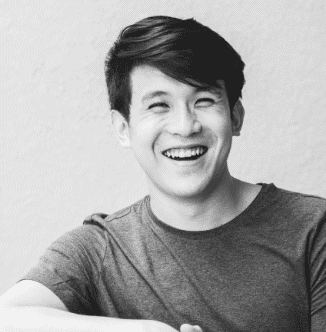 You probably already have an online business or are interested in starting one.
This podcast will show you some thought processes and goals of someone very aspirational that is just starting an online business. Hustlr by Jeremy Ong has set the bar very high, but he has also thought about how to reach this bar.
Tune in to hear us chat about:
How Jeremy went from working 12 hour days for $600 to 6 hour weeks for 5 figures!
The specific goals for Hustlr over the next 12 months
Why Jeremy regrets eating so much ramen
Jeremy's Background
---
1:30 mins
As you absorb this information, you'll realise that Jeremy…
Grew up in a "typical Asian family"
Started working in a 9 am-9 pm job for $600 a month after college
How the "Venus Factor" helped him make money while he was asleep
Affiliate marketing opened his eyes to other possibilities
The more you listen to this podcast, the more you will realise…
How Vaping Changed His Life
---
9 mins
If you're like me you will be interested in hearing:
That Jeremy lived on savings for the first year and took no salary
He took on some freelance gigs here and there to make ends meet
How he now has 6 hour work weeks (Tim Ferris eat your heart out)
His vaping business now earns a net profit of $10-15k per month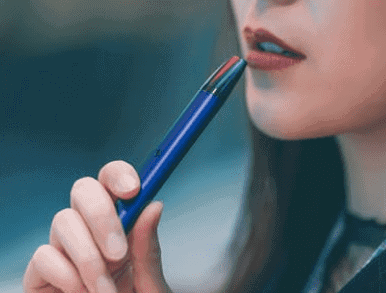 Jeremy speaks about how reading during this transition helped him to thrive and achieve more. Check out "The Best Self Improvement Books to Shape Your Mindset".
Little by little you begin to realise that this wasn't enough for Jeremy. He found he wasn't making a big difference to people's lives, and hence…
Hustlr is Born…
---
11 mins
During this section you will find out:
Hustlr started in March 2019
How he started out
That Jeremy is obsessed with removing time as a factor of making money… hence he didn't want to go down the coaching route
How he figured he could use the Internet to teach people at scale
That Jeremy got a 30% conversion on a course that wasn't even built
If you're thinking "but I have no idea how to do these things"… neither did Jeremy! Are you beginning to notice that he learned this on the way?
Related Articles:
Hustlr Target Audience/ Niche
---
14:30 mins
You will discover that Jeremy has a plan for hustlr. This part of the podcast will look into:
Teaching people how to use affiliate marketing or side hustles to start
Show them how to set up a long term and scalable model i.e. eCommerce business
Eventually helping people manage money & personal finance tips
Who is the ideal reader?
As you continue to listen to the podcast you will find out how he validated this idea before launching it.
Hustlr Goals
---
19:30 mins
So there are some pretty big goals for Hustlr:
Impact 100,000 people in the world by 2020 (specifically if they helped you save $100 a month or make $100 a month)
Want to monetise the blog as soon as possible
100,000 monthly page views by September 2019
Improve Page authority and Domain authority
The 3 main metrics that will be tracked are:
Podcast listeners
Monthly Pageviews
Email subscribers
Hustlr's Secret Weapon… a Team!
---
26 mins
Hustlr has a 7-man team:
2 people full time on the vaping business
Web designer
Digital Marketer
SEO expert
Social media
This can still overlap and sometimes people can do anything.
Tools to Use
---
27:30 mins
Some tools mentioned during the podcast were:
Slack- a collaboration tool
Trello- project management
Asana- project management
Tailwind for Pinterest (automate your pins!)
Autoresponders- Drip and ConvertKit (great for creating opt-in forms and sending out personalised emails)
Link building using Ahrefs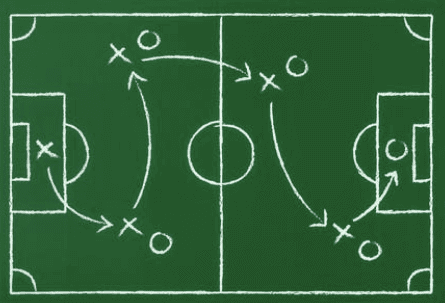 Jeremy plans to help the company to grow by using the following tactics:
SEO (organic content on the website)
Pinterest
Podcasts
Facebook and Instagram ads
You can find out more about the best online tools there are to "Save Hours of Time with these Resources".
Monetisation!! Everyone's Favourite Part
---
28:30 mins
There are different ways that Jeremy plans to monetise the website:
Affiliate marketing
Create own products (find out why they are not starting with this…)
Hustlr school later down the line (potential membership site)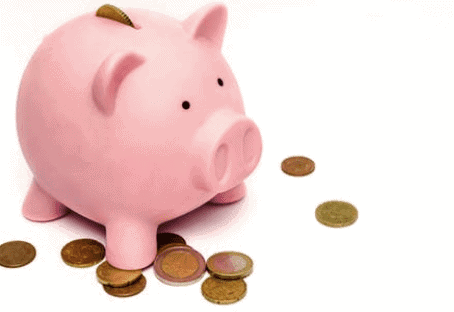 He talks about focusing on the 80/20 principle as he realises that affiliate marketing will bring in the majority of income initially. Find out more about the power of affiliate marketing in "Affiliate Marketing Online: the Secrets Revealed".
Goals for 6 Months
---
28:30 mins
So here are the specific goals Hustlr would like to achieve by 1st November 2019:
First $10,000 month
Receive 100,000 page views in one month
1 podcast a week – 24 podcasts
1 article per day – 120 articles on the website
3 pins per post – 360 pins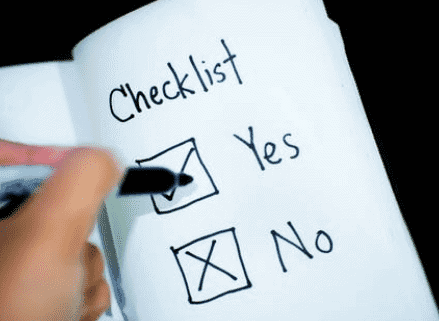 We will have another chat in November 2019 to see if these goals have been achieved.
Jeremy's Top Three Tips for His Younger Self
---
41:30 mins
Explore ideas with fewer resources
Persevere- it can be hard in this instant gratification world we live in!
Don't eat ramen every day and exercise more
Links
---
40 mins
Find out more information on Jeremy's website:
hustlr.com– interested in making more money and saving more money
Or contact Jeremy directly on:
jeremy@hustlr.com
Action
---
Now, let me ask you this…
Have you tried some side hustles before? Have you struggled to see them really take off or found out they end up taking way too much time and resources for you to persevere?
Well, the beauty of affiliate marketing is that it can be a passive income.
Imagine what it would be like if you could put the work in once today and get paid for it over and over again.
When you look inside the Wealthy Affiliate community you will see how your affiliate marketing business can be scaled to be as big as you want it to be. People are making a few hundred extra dollars a month from it, and some people are earning 7 figures a year. You can read some "Success Stories" here.
The best part is that that is 100% free to give it a go… for as long as you want.
Are you beginning to see that you can try it out with no risk and discover whether it suits you?
No credit card details required
If you are interested in fast-tracking your progress and avoiding the common pitfalls that affiliate marketers make, then join this free course below
Hustlr by Jeremy Ong- Summary
---
45 mins
So here are my main takeaways from this chat with Jeremy.
Explore ideas with fewer resources
Persevere
Don't eat ramen every day and exercise more
Start something… you don't know what you don't know
Find ways to make more money using less time
He is seriously such a cool guy that has some amazing plans ahead. If you're like me you'll be very excited to see how Hustlr gets on over this next year.
Stay tuned in November for part 2, where I will follow up with him on whether he achieves these goals.
Keep changing for the better,
Mike
P.S. If you are interested in making money online to free up your time, check out this 1-minute video to see more information about my #1 recommended program…