Hi, welcome to Make Time Online! This is a place where you can follow my online journey into finding a way to make an additional stream of income online to create more time in my life. The journey will include different programs that I try out and what I find works the best.
My Story
---
I have been living a life following "the script". I grew up in England, went to school, university and then got a job as a teacher. I bought a house and got married (obviously the best decision of my life as my wife, Sarah, is possibly the greatest human being on the planet and a big reason as to why I'm starting this!) But I've always felt like there is more to life than just waking up and going to work for someone else.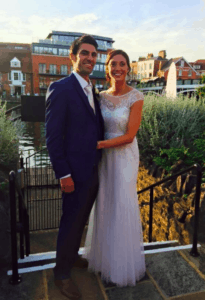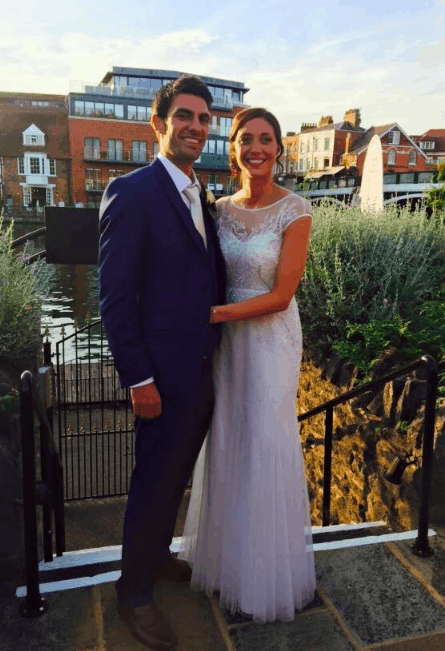 Finding Success
---
We have always loved adventures and exploring the world, so we decided to teach internationally… We now live in Qatar, with summer all year round and South East Asia a short flight away.
This has created soooo many opportunities for us in our personal lives but also in our financial lives. We now own a property investment company in the UK and have met some people who are literally "crushing it" (stealing the words of Gary V).
The thing we have noticed about all of these successful people is that they are completely normal. No different to you and me. No superpowers. Nobody comes from a family of millionaires, or can do extraordinary things. Just ordinary people who use their time much better than I have ever done.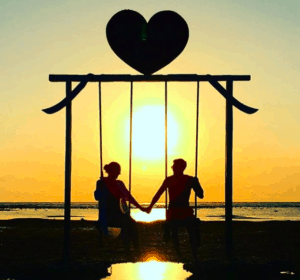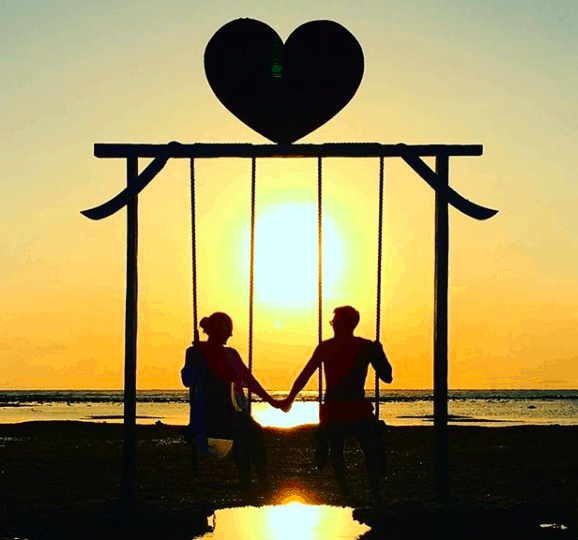 Lightbulb!! (in the voice of Gru from Despicable Me…)
---
There was something else in common about these successful people we started to meet and spend time with… They all earnt passive income (spending time today that pays them over and over again… even when they sleep!)
The two main ways that I have seen this are through property (mainly because we went on property investment courses… go figure!) and by making money online (or an online business).
If you're anything like me, you may be thinking "I don't want to spend all my time in front of a computer screen" or "I'm not even good with technology".
The beauty of technology today is that you don't NEED to do either to make an additional income stream, replace your income or even earn much more than what you currently do. I have learnt so far that you definitely do need to put in time and effort but your time can pay you again and again.
Why I want to help
---
I have always known I wanted to help people become the best version of themselves. I just never really knew how I was going to be able to do this.
What I have learnt from meeting people is that there are normally two things stopping them from doing what they want.
TIME and MONEY.
Going to school was always a bit of a nuisance growing up… It got in the way of playing sports and seeing my friends.
Being in education my whole life has made me realise what a disservice it does for the children who pass through it in today's information age. Knowledge is money today. Unfortunately, schools do not teach anything about financial education.
The way we learn real things now is from the internet (or it may be watching a cat video). Which is why you see that annoying teenage YouTuber living it up while the rest of us "hard-working people" contributing to society continue to "get by".
Make Time Online's Mission
---
The number one goal of this website is to show you a way that you can make money online (if you want to!) It is possible and it is being done by normal people all over the world. Plus it doesn't take all of your time or ridiculous amounts of money to be able to do it… and no you don't need to code.
I'd love to hear from you and what your story is. It's great to connect with like-minded people.
Keep changing for the better,
Mike Beatty
Please follow and like us: