Have you ever wondered how some people seem to have all the time in the world and accomplish so much?
It can often feel like you're just working harder and harder but not seeing the rewards. If anything you're putting more time in and receiving the same money in return.
But it's possible to completely change this by shifting your mindset to focus on one thing…
What is your effective hourly rate (EHR)?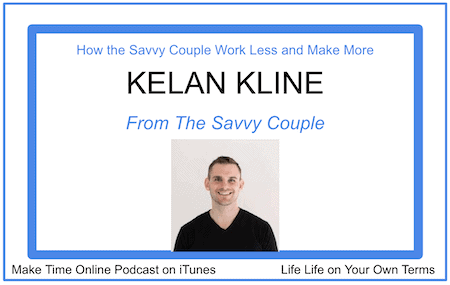 Kelan from The Savvy Couple has completely changed his life through blogging since 2016. His wife, Brittany, and himself have created a 6 figure business with no prior experience in blogging, marketing or selling.
Another completely normal couple who have done extraordinary things to help others manage their money and time way better.
In this podcast with Kelan Kline from The Savvy Couple, we chat about:
How Kelan's EHR has moved from $26 to over $300 in 3 years
Why Kelan gave up his dream job- and was OK about it
How the first year blogging is a real grind that people often overlook
The best thing about being a full-time blogger
Listen on Apple Podcasts/ Google Podcasts
Handy tools and resources mentioned in the Podcast
---
There was a lot mentioned in the podcast but here are some of the key ones…
None of the others are affiliate links as I have not personally tried them. But Kelan certainly knows what he's talking about!
Find out all of Kelan's best blogging resources here to see what else The Savvy Couple recommends.
The Savvy Couple Podcast Transcript
---
Related popular content:
Get in contact with Kelan
---
You can check out Brittany and Kelan's work on their website The Savvy Couple.
Also, connect in their super active and helpful Facebook groups: Blogging with purpose or their personal finance group The Savvy Couple (Family. Finance. Freedom). They really do go above and beyond in here!
Kelan and Brittany also share exactly what they have done to become 6 figure bloggers. If you have a blog then check out their course, Blogger's Secrets: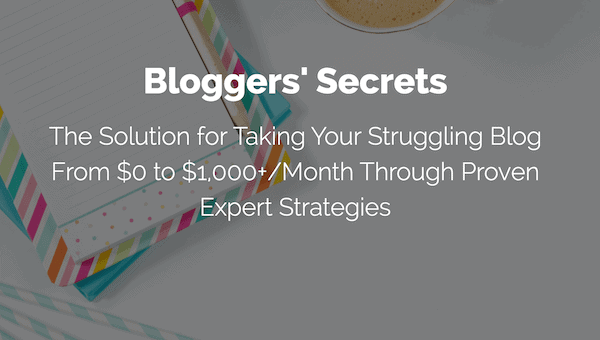 There is a lot of detail in this course with exact tips on how to help your blog make money. I particularly liked the information and advice on email marketing and sponsorships!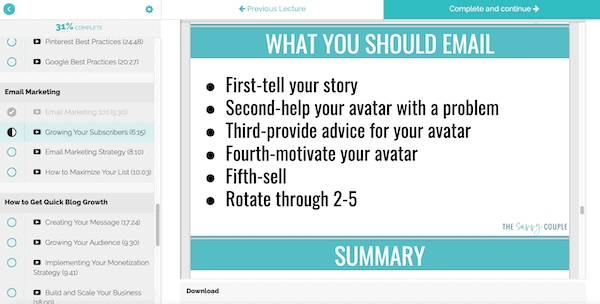 What did you take from this podcast? Have you already started a blog? Drop a comment below & feel free to share your blog