By 2029, the U.S. Bureau of Labor Statistics anticipates that more than 15% of job growth for fitness professionals—much quicker than the average growth rate for all occupations.
Traditional fitness businesses have been disrupted by the pandemic, with many fitness professionals operating online.
Virtual health and fitness businesses are becoming more popular every year, but many people don't know how to get started building one. Learning how to build a profitable online fitness business doesn't have to be difficult.
In this article, we'll provide advice on starting a virtual fitness business or pivoting an existing one.
Begin by Selecting Your Model
As with any other entrepreneurial adventure, you need to determine your model early on. Your ultimate goal is to turn a profit by building a reliable customer base and selling relevant products and services.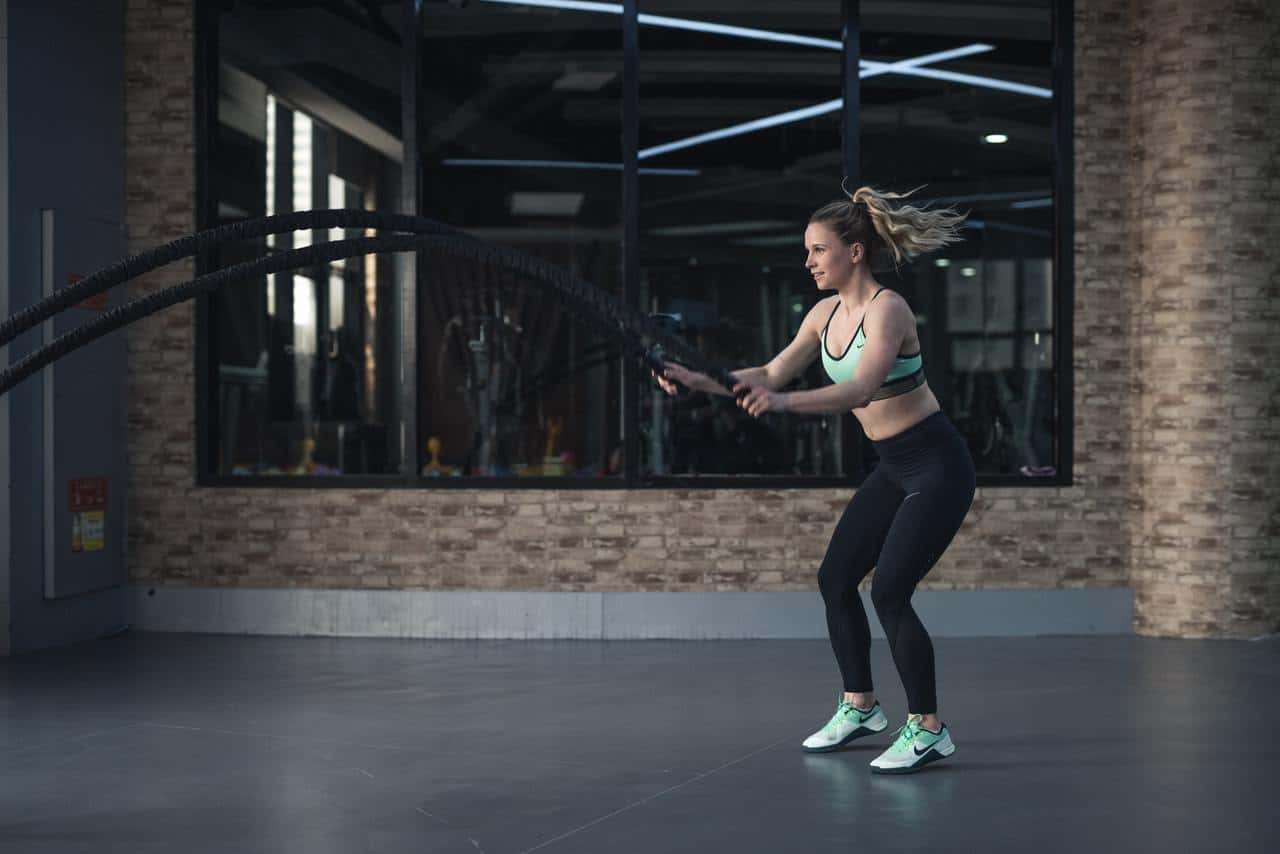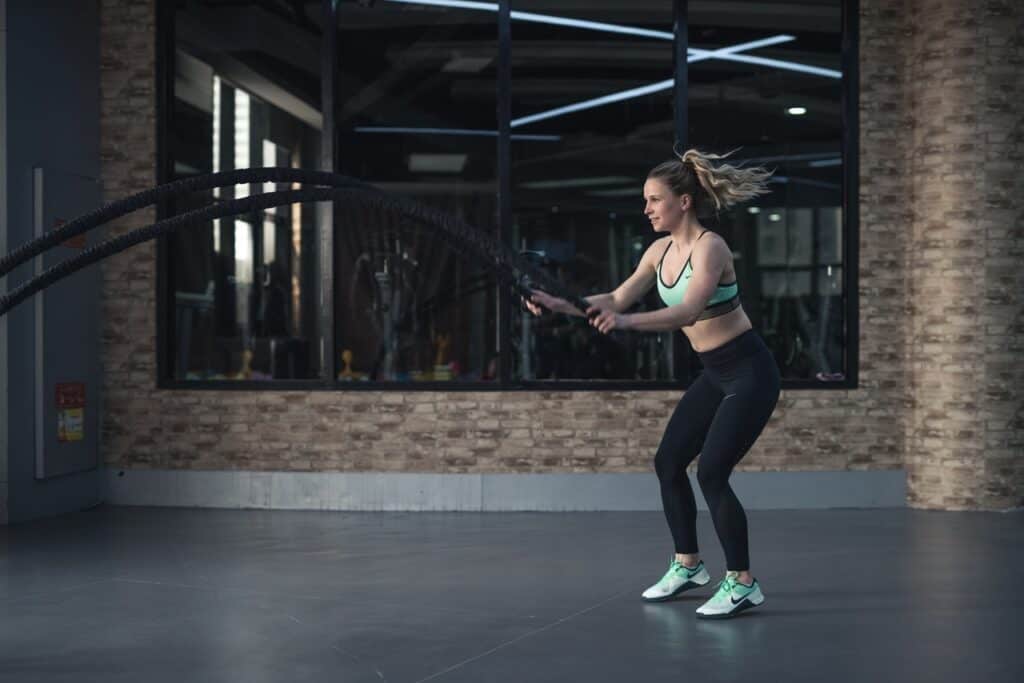 The more profitable your online business becomes, the easier it will be to attract new clients and keep them coming back for more. Let's take a look at some of the most common models that health-and-fitness professionals use when running their virtual businesses:
Work Out Services (consulting)
An exercise professional might choose to offer his or her expertise as an individual consultant who works out of his own home studio. He may charge clients between $15 to $18 per session or up to $125 per hour. You can make up to $50 per session for mentoring other people on how to start their personal training business.
Be sure to take into account any equipment (such as a cheap treadmill) you may need to purchase if you are hosting your clients.
Personal Training (consulting)
If you're a certified personal trainer, you may want to help others get in shape and lead by example. You can use your skills as a trainer and a motivator to guide them through fitness programs that will complement their goals. You can charge between $15 to $100 per hour or up to $125 for one-on-one sessions, depending on the type of clientele you wish to attract and the services you offer. A good way of capitalizing on this model is starting with easy workout routines so clients won't get discouraged during their diet plan or exercise program.
Free Video + Paid Programs
An excellent way of building your personal training business is by using a combination of free video workouts and paid programs, as you can charge anywhere between $5 to $25 for each downloadable (PDF) workout. You'll be surprised how fast clients will join you when they see how effective the workouts are in helping them reach their fitness goals.
Physical Product Model
A great way to make money is by selling products such as eBook guides, exercise equipment, nutritional supplements, or any other health product that will help clients reach their fitness goals. This model requires seeking out the right manufacturers or wholesalers to produce these items for you. Taking advantage of social media platforms such as Facebook and Instagram can be really beneficial when trying to find a reputable manufacturer—provided you showcase your product to the right people.
Choose an e-commerce platform and create an account with a payment gateway to have secure transactions when selling files or products. Also, since having clients pay monthly for access to workouts is a great way of building recurring income, go ahead and check out some of the best membership plugins.
Affiliate Marketing
Another profitable method that contributes to the success of this model is connecting with people who want to start their own online fitness businesses or promote specialized diets that have worked for them personally. As long as you guide them the right way, expect to receive healthy commissions from every client they bring in through your link. This type of affiliate marketing program offers many opportunities—provided you invest time creating quality ebooks and content.
Get the Right Fitness Equipment and Tech Tools
If you're serious about building a reliable business, it's vital to invest in the right equipment and technology. The National Academy of Sports Medicine recommends the following equipment/products for personal fitness trainers:
An exercise ball: Use this for core and stability exercises, such as sit-ups.
A BOSU ball: This can be used for various workouts – squats, push-ups, balance training.
Resistance bands: These are designed specifically to provide resistance while you run or doing weight training; they come in many different strengths and styles.
A slam ball: It can also serve as a great piece of equipment to use with plyometrics or medicine balls drills.
Kettlebells: They're particularly useful for cardio workout routines because they enhance the intensity.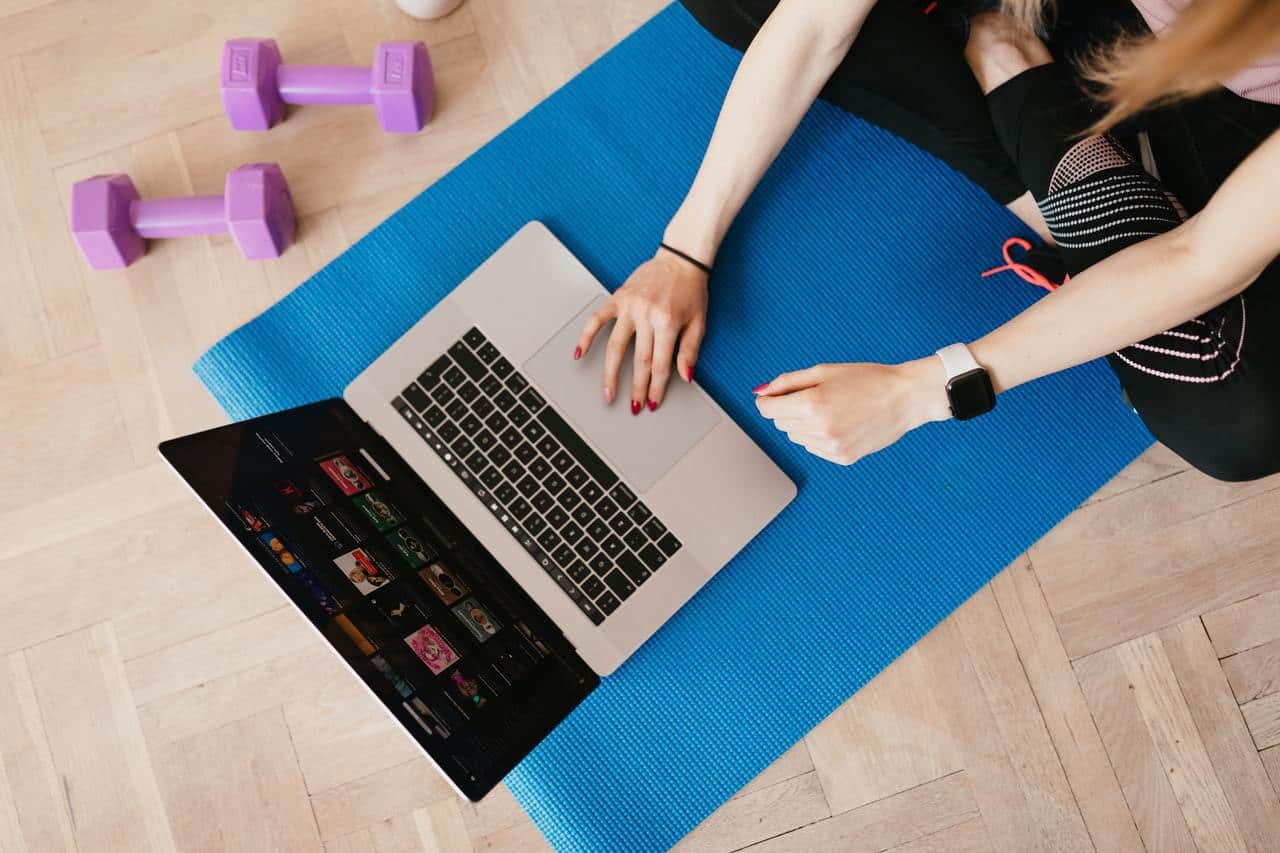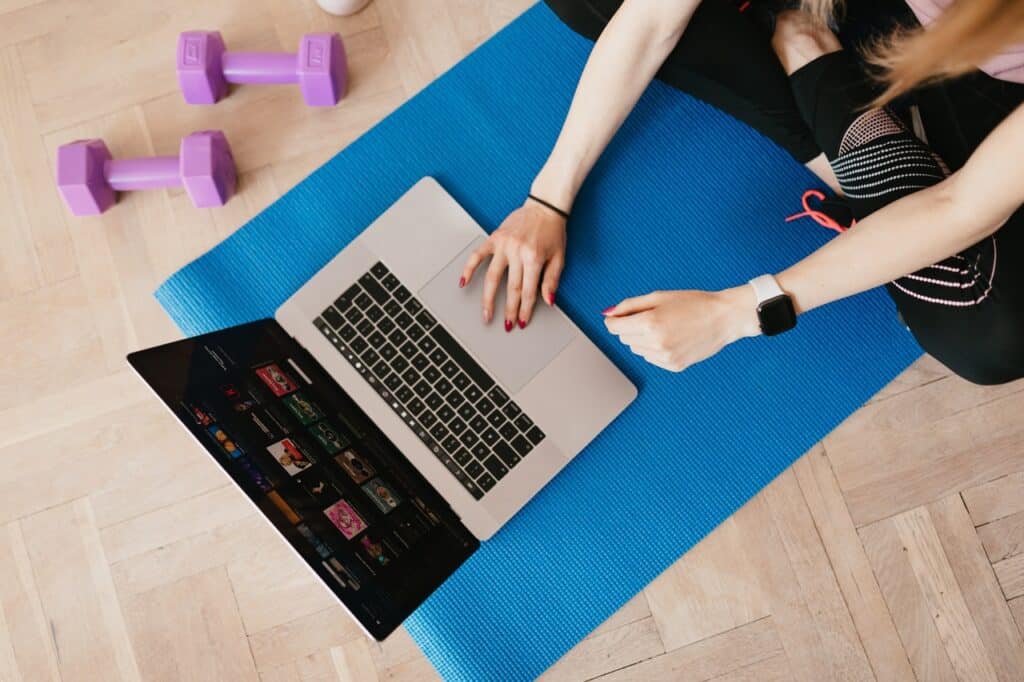 Some of the tools and gadgets that can help you build a successful online fitness business are:
Personal computer or laptop
Wifi connection
Domain name (optional but highly recommended)
Blog platform
Video editing software
Social media accounts (Facebook, Twitter, Pinterest, YouTube…)
One-on-one appointment scheduling app
This way, you can take advantage of free marketing techniques through social media by sharing short videos featuring exercises that tone the body and exercises that burn fat, while you promote your business. Make sure to have a blog about staying healthy and fit by demonstrating different workout routines for various levels of fitness.
If you're looking to build a full-fledged personal training website that doesn't only focus on workouts but also connects with like-minded individuals, then checks out this article.
Your Training Space is Important
As a personal trainer, you will need to provide clients with one-on-one training. But to do that; you need to have a fully equipped workout area. That way, you won't be able to run away from home every time a new client is wanting to hire your services.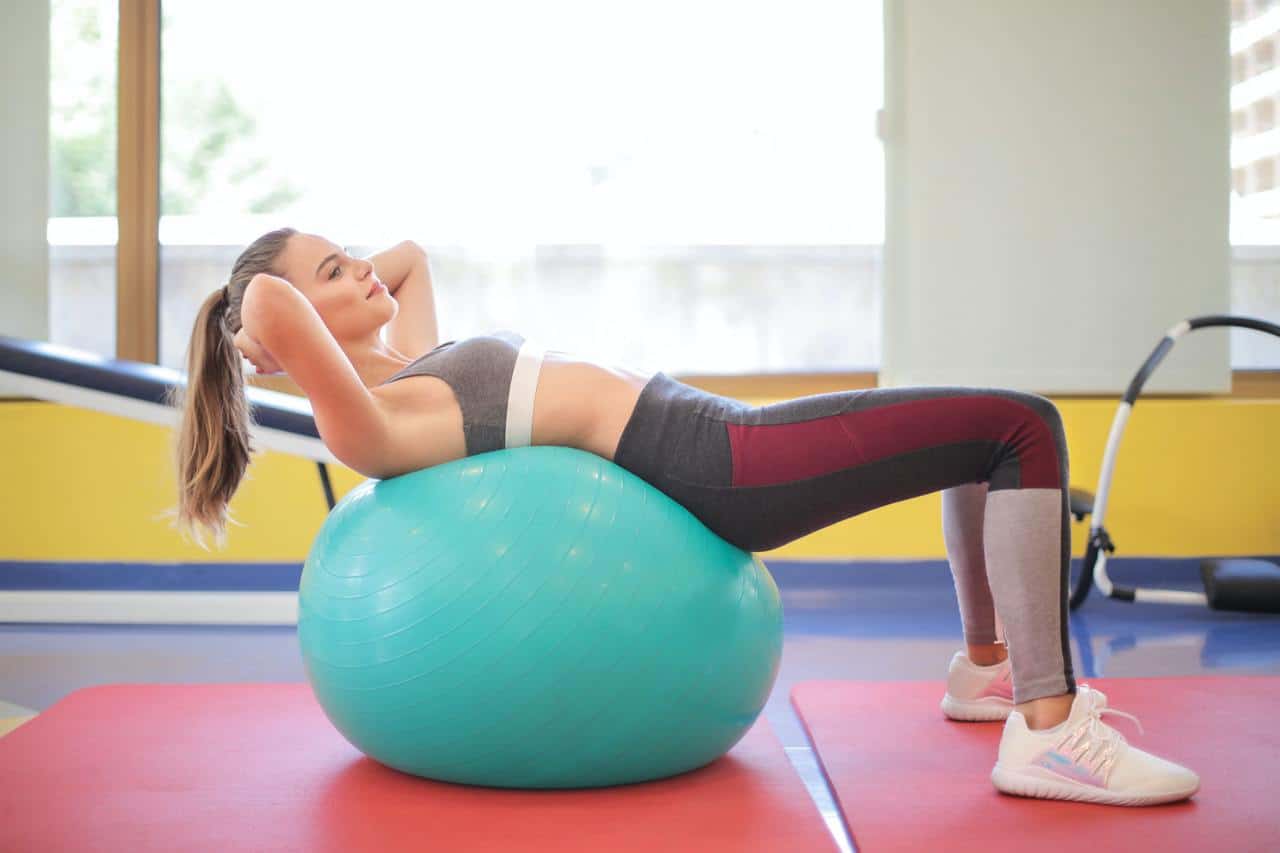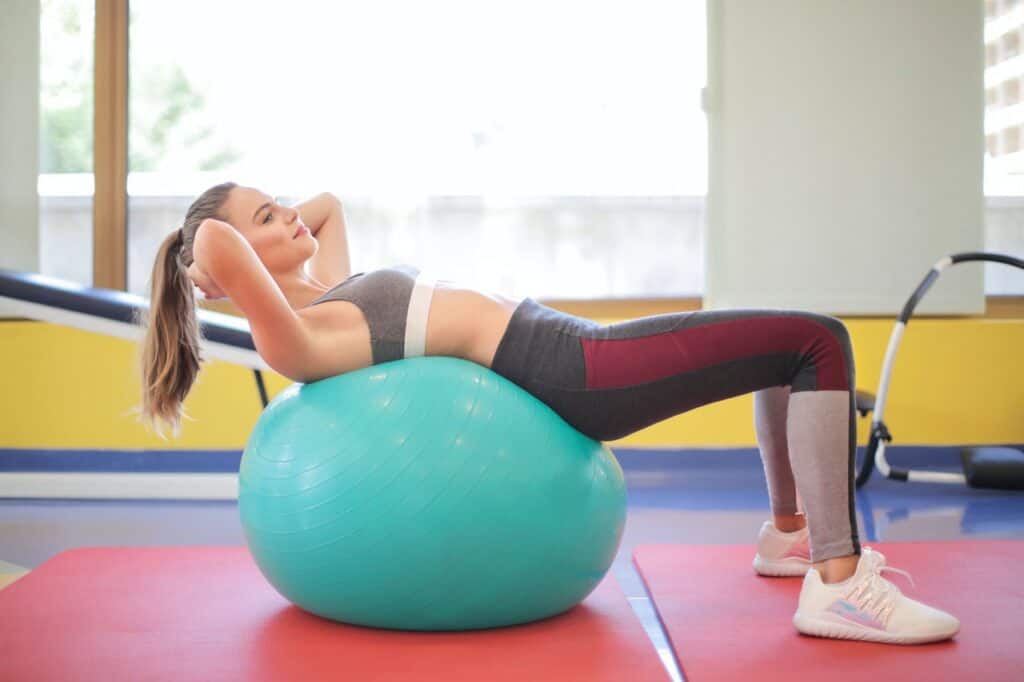 A designated training area will improve your appearance and help you to feel more professional. When selecting a workout space, ask yourself:
How much space do I have? What kind of equipment do I need to get the job done? Do I have a budget?
Answers to these questions will help you weed out items that are not necessary and narrow down your list. For example, don't get a shock absorption treadmill if you live in a small apartment—big mistake! Instead, focus on getting dumbbells or kettlebells instead.
Keep Your Clients and Your Business Closer to You
Recording updated client information is vital to keep a record of their condition, treatments they have received, any possible allergies or conditions they may have that we should take into consideration.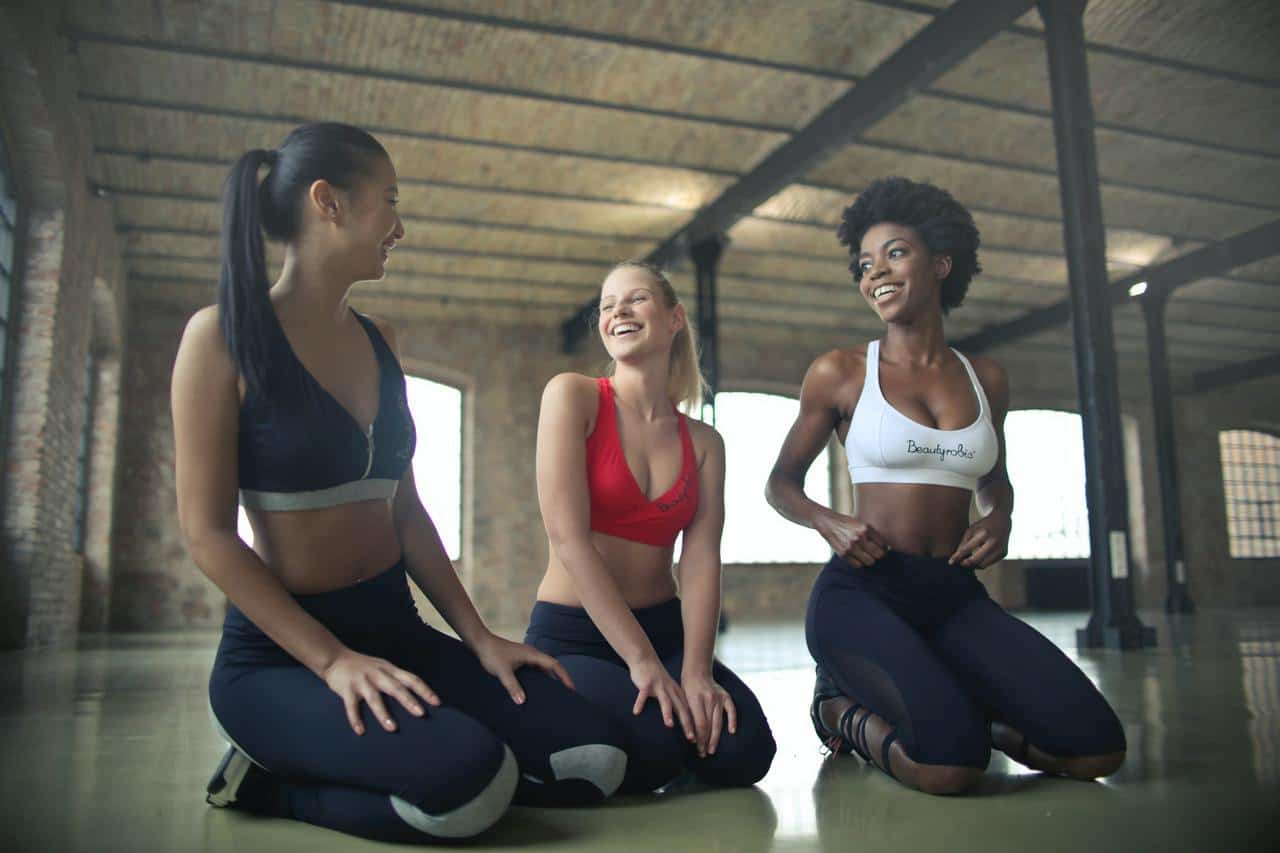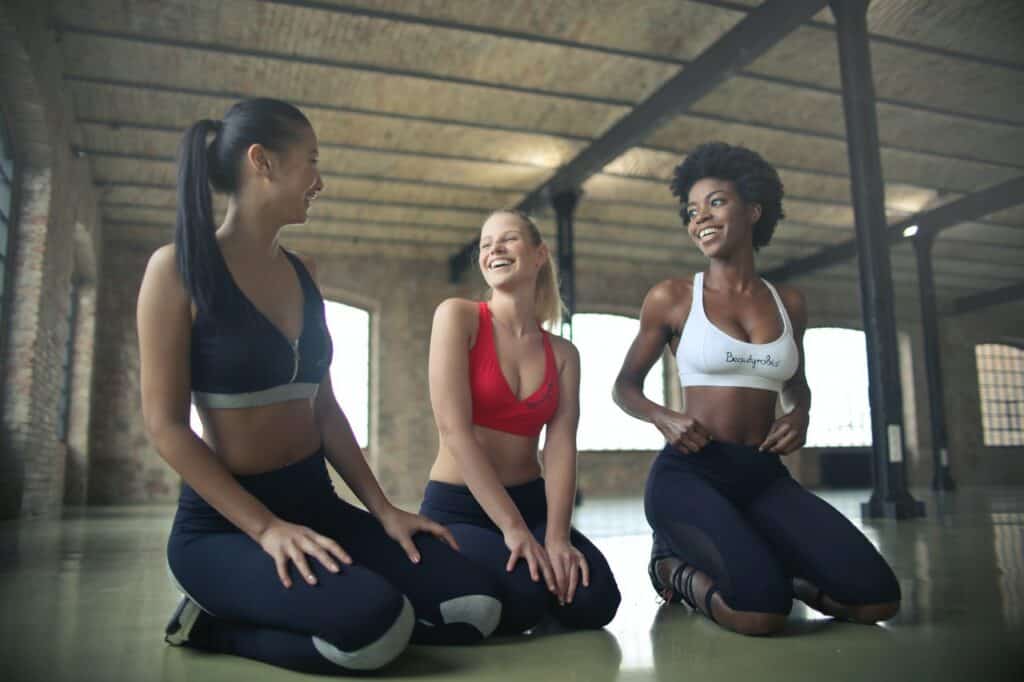 That way, you can build a friendly rapport with your clients to maintain communication and provide support during their journey.
Doing this allows them to reach out to you at any time for clarifications or questions about the exercise programs they are following. It will also serve as a reminder of the sessions they missed so that they won't miss another session again.
Run the Show
You set up your training areas so that complicated or extensive exercises are performed near the support and stability of walls. This way you will be able to perform the exercises safely without having any accidents in which you could injure yourself or bother neighbors.
As a new personal trainer, you must attend an accredited program from professional fitness bodies such as the National Academy of Sports Medicine (NASM). In fact, this is one of the few ways you can learn all about being a certified personal trainer while freely practicing your craft at the same time.
It's also important that you participate in continuing education courses so that your knowledge and skills do not become outdated over time. Remember that technology is constantly evolving and you will have to keep up with how technology is used in the fitness industry.
Don't work alone! Consider hiring a part-time assistant who can help you run errands and take care of administrative works while offering quality services to your clients. You can also utilize an online appointment scheduling app that allows you to schedule appointments, provide reminders for upcoming sessions, manage client information, and track income all in one place.
Final words
Get your personal training business running today by starting slow with just a handful of clients then scale it up as you're able to handle more.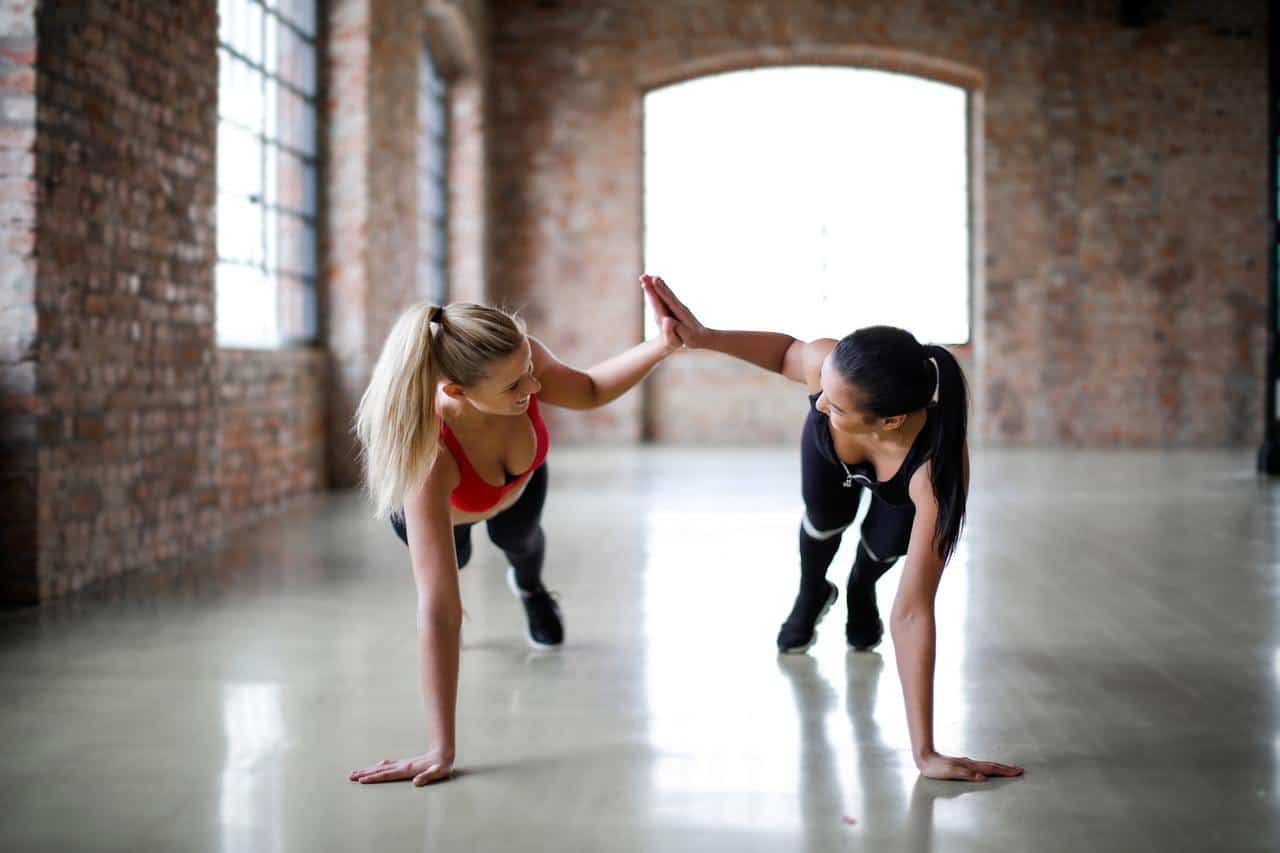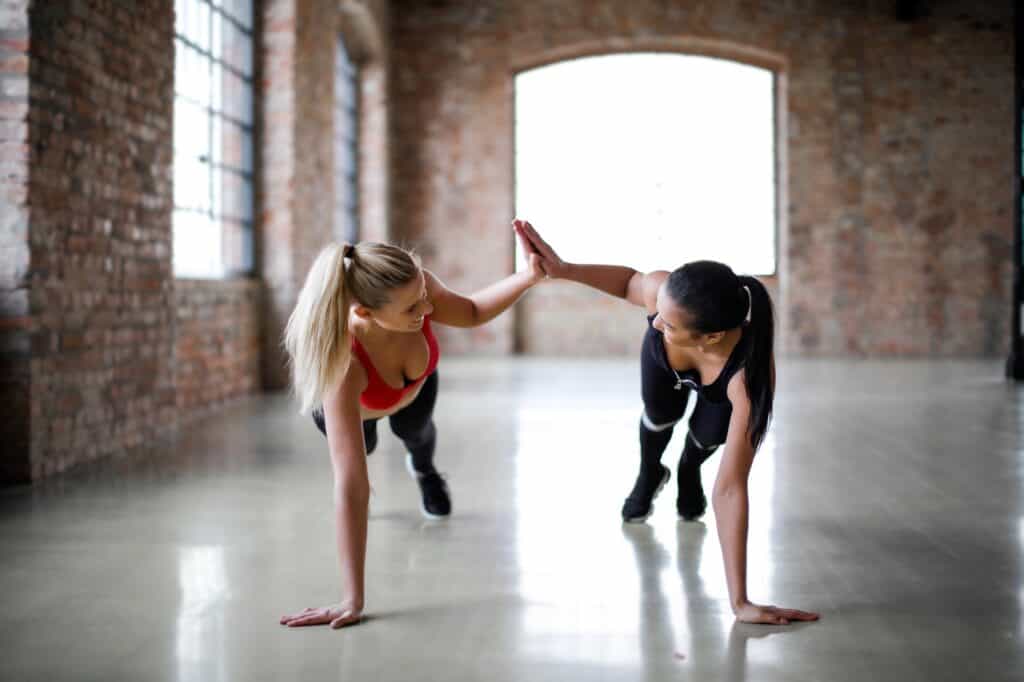 In this way, there will be lesser chances that you will get overwhelmed since it won't happen overnight and eventually, you should look forward to generating a passive income from it.