MMA is an amazing sport. It's a passion shared by people all around the world. And since it's such a popular hobby, lots of us have naturally wondered – can you make money off of it? The short answer is – yes, you can!
As for the long answer – follow me in exploring the various ways to make money with MMA.
Become a Professional MMA Fighter
The first and most obvious thing is to become a professional MMA fighter.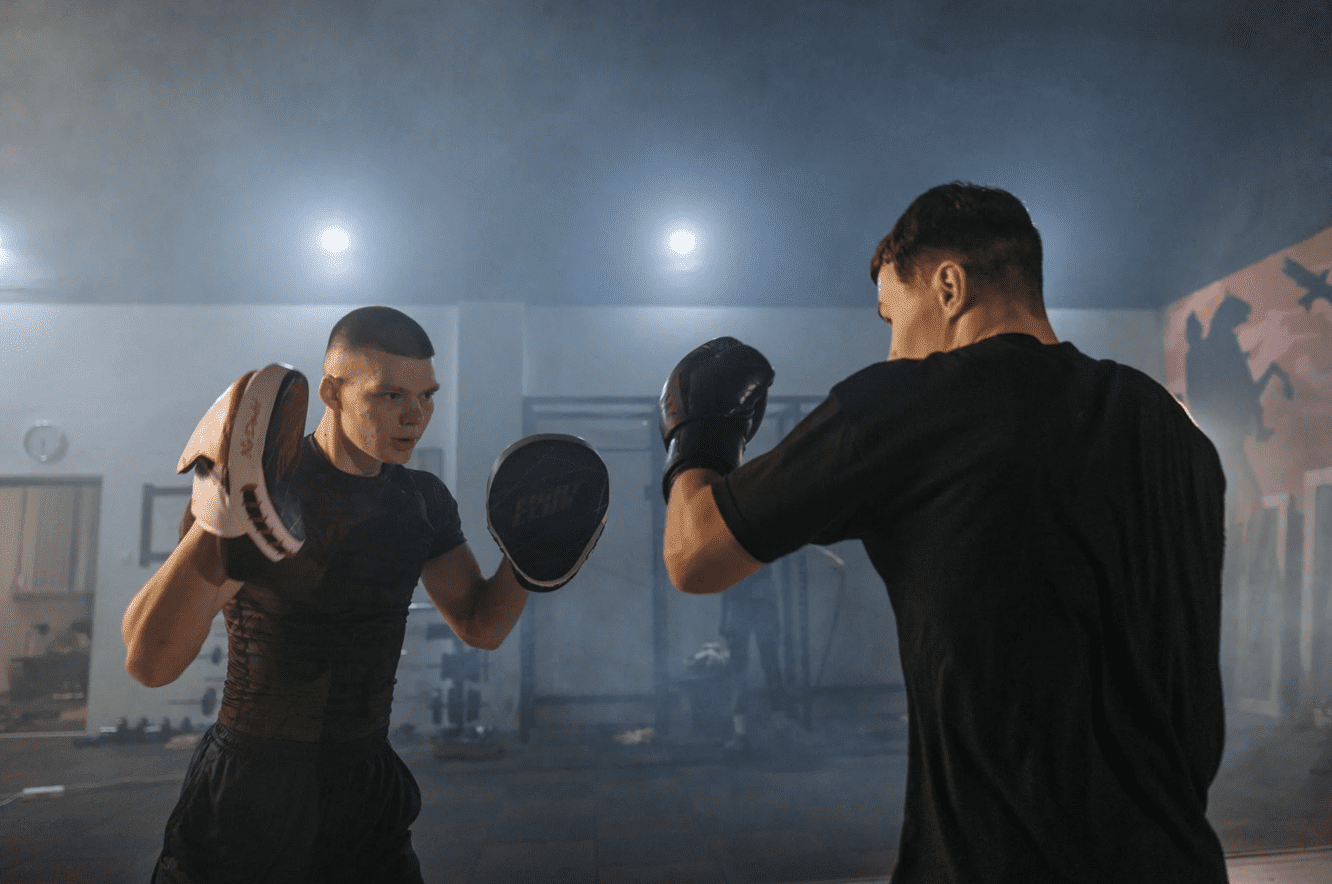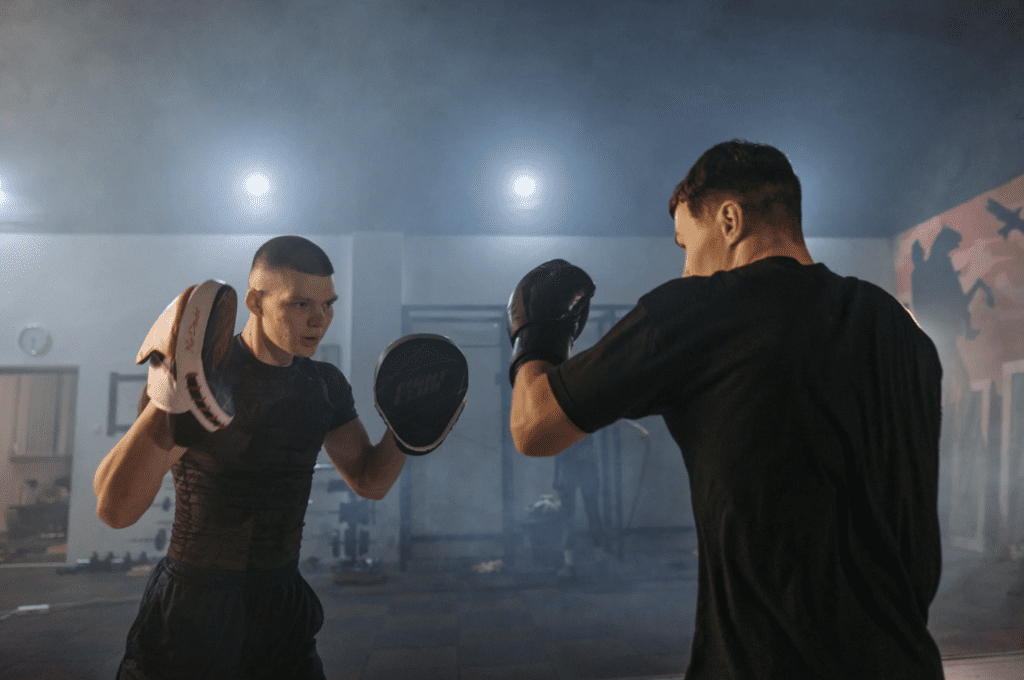 Lots of us dream of becoming a big name like Connor McGregor, Anderson Silva, or Khabib Nurmagomedov. But before you can become the next big thing in MMA, there are a couple of things you need to know.
How Much Money do Professional MMA Fighters Make?
In 2021, the average UFC fighter made $160,022, up from $147,695 in 2020.
While that may sound great, bear in mind that the range is very wide. Out of the 605 registered UFC fighters, 116 fighters (19%) earned less than the average US income of $25,332. And only 42% of UFC fighters made six figures in 2021 (up from 38% in 2020).
Check out the great Conor McGregor…
How do you become a Professional MMA Fighter?
Obviously, the first thing you need to do is train. A lot. Ideally, you need to begin training when you're about 15-16 years old.
That way, you can begin building up your skills as early as possible, and also get some amateur fights under your belt before you turn 18. And bear in mind, amateur fights don't pay all that well. Quite the opposite, there are fees you need to pay in order to take part in an amateur tournament.
Once you're 18 you can legally be signed to get signed by a promotion company where you can start going to lower level professional fights and work your way up the ranks.
But what if you didn't begin training at 15? What if you're in your twenties? Can you still become a professional MMA fighter? Well, it's not unheard of. Daniel Cormier started his MMA career at 32. Holly Holm started when she was 30. But both of them had previous experience – Cormier was an Olympic-level wrestler, while Holm had a background in boxing and kickboxing.
So while it's not unheard of to become a pro at a later age, it's certainly going to be harder.
This is because being a professional MMA fighter takes a lot of skill. First, let's start with the physical qualities.
You obviously need to be in peak physical shape. UFC fighters train at least 4 hours a day. In addition to MMA (a.k.a "technical training") and sparring, they need to do cardio, strength training, and conditioning. They also need to keep a strict diet.
And apart from physical qualities, there are lots of mental qualities you need, as well.
You need to be a quick learner. The most successful MMA fighters are the ones who learn quickly and have a big arsenal of techniques at their disposal.
You also need to have strong mental fortitude. Being the best requires making sacrifices, and the road to success always involves hardship. If you can't withstand that, then you won't make it very far.
Become an MMA Coach
If you have a way with people and have an analytical mind, then it's a good idea to look into becoming an MMA coach.
While it takes a lot of skill, passion, and dedication, it can also be a very rewarding and potentially well-paid job.
How Much Money do MMA Coaches Make?
If you're a coach of a professional fighter, then you'll take 5-10% of their fight purse (i.e. the amount of money the promoter pays the fighter). Sometimes, these fees can go as high as 20%. Apart from that, UFC coaches usually make around $25/hr. Although if you're experienced enough, that number could go as high as $50/hr.
How Can you Become an MMA Coach?
To become an MMA coach, you first need to have some expertise in the field of MMA. It's a good idea to be an expert in at least two or three different martial arts so that you can have the perspective needed to give your fighters a strong foundation.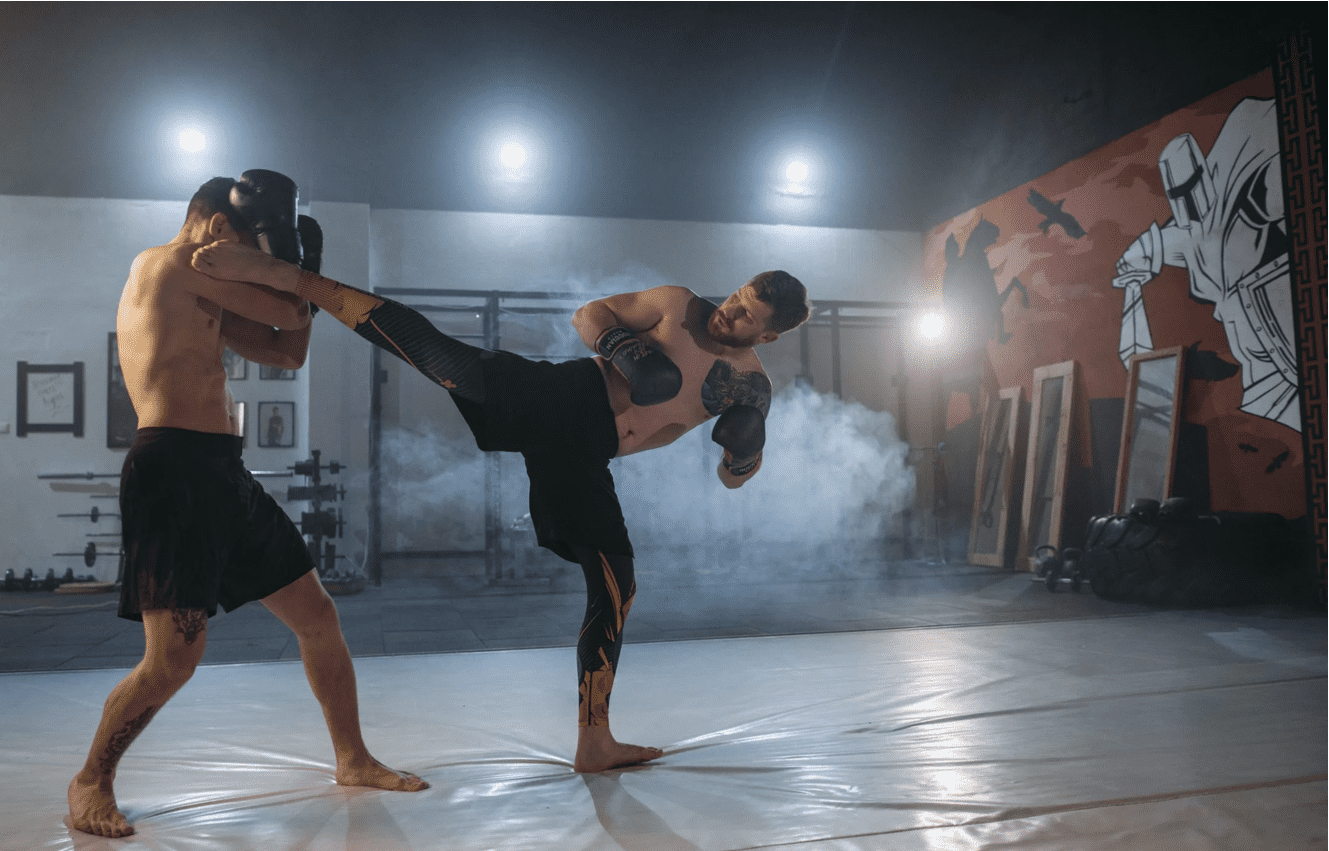 As for what martial arts you should focus on, a good first choice is Brazilian Jiu-Jitsu. And while getting a black belt in that is really hard, it's definitely worth it, because it's one of the most respected arts in MMA.
Another good choice is Muay Thai, since it's a very versatile striking art that also includes grappling.
As a coach, you'll also need to have good observation and communication skills. You'll need to be able to see what people are struggling with, identify the root cause for those problems, and help people solve those issues.
Once you've become good enough, all you need is to get a trainer certificate, and you're ready to start teaching. You can do that either by opening your own gym or by teaching at someone else's.
If you decide to start your own gym, then it's really no different than starting your own business. You'll need to find a good location, buy some MMA equipment, and market your gym. And while that may sound daunting at first, you can start small, and work your way up from there.
Become an MMA Manager
Like most manager roles, MMA managers make sure that everything is running smoothly. They oversee and supervise their fighter's training, and they're in charge of marketing and finances.
They look out for their fighter's best interests, and they make sure they're getting fights they can win (or at least ones that will be good for their career and public image).
Here is a video highlight of Khabib Nurmagomedov in the UFC cage…
They help in organizing fights and negotiating with sponsors. Before a fight, they also help the coach make sure their fighter is in the best shape possible.
How much money do MMA Managers make?
MMA manager salaries range from $28,060 to $187,200, making for an average salary of $78,553.
How Can you Become an MMA Manager?
The most important thing for a good MMA manager is networking. You need to have good connections with fighters, coaches, and promoters. The best way to do that is to frequent different MMA gyms and keep an eye out for promising fighters.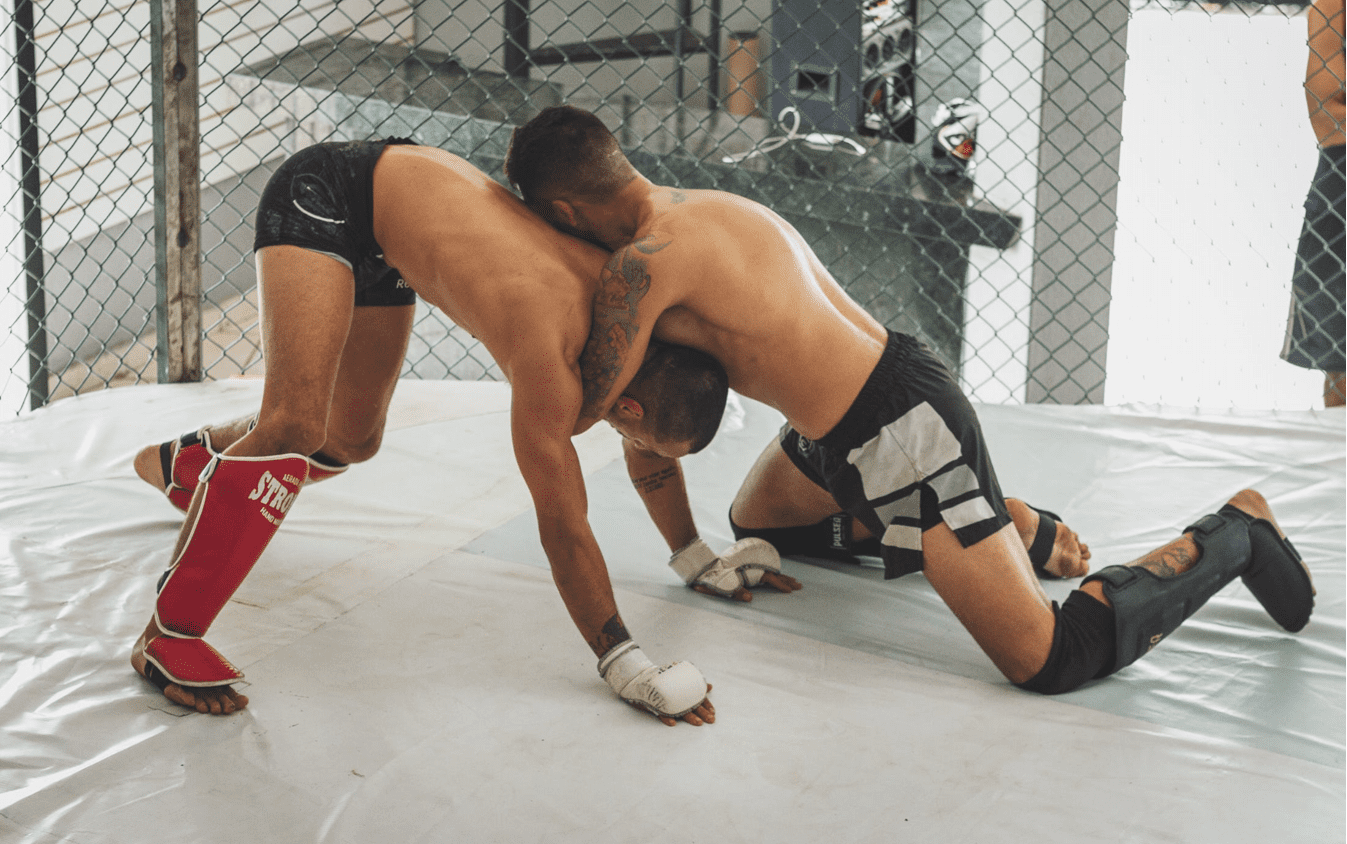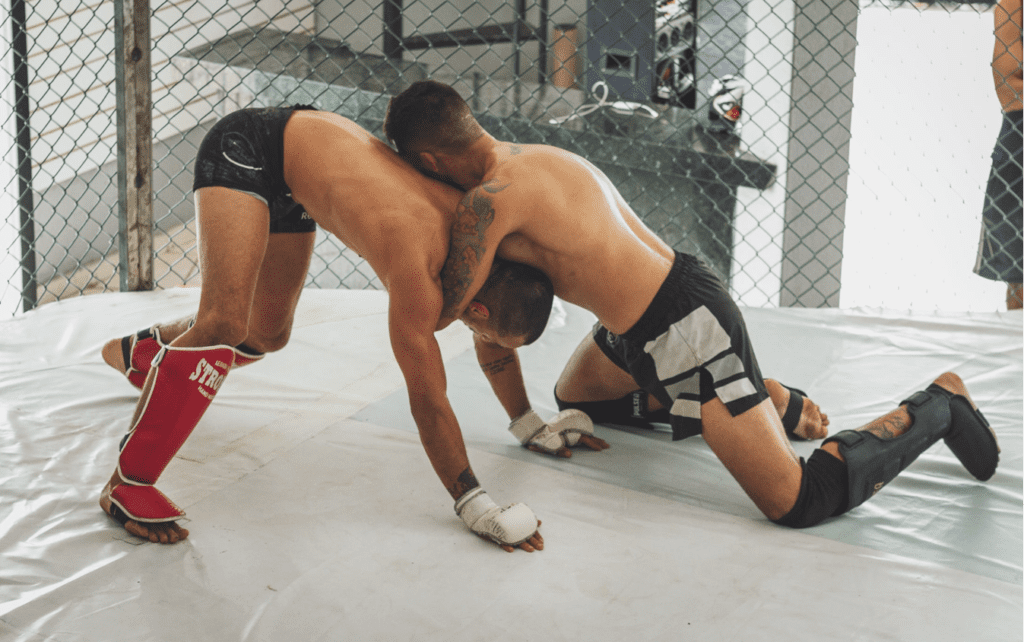 It also helps if you have a background in organizing events, especially in sports. The good thing is that good MMA managers are hard to come by. So if you've got the necessary skills and business savvy, you can really make a name for yourself in the MMA world.
Become an MMA Copywriter
While it's not the first thing people think of, being a copywriter can be a really fun and rewarding job. Especially if you're writing for a topic you're interested in!
How Much Money do MMA Managers Make?
In 2021, the average salary for a copywriter ranged from $30,000 to $145,000, making for an average of $68,212.
How Can you Become an MMA Copywriter?
Unlike most of the other jobs I've looked at here, the barrier to entry for being a copywriter is relatively low.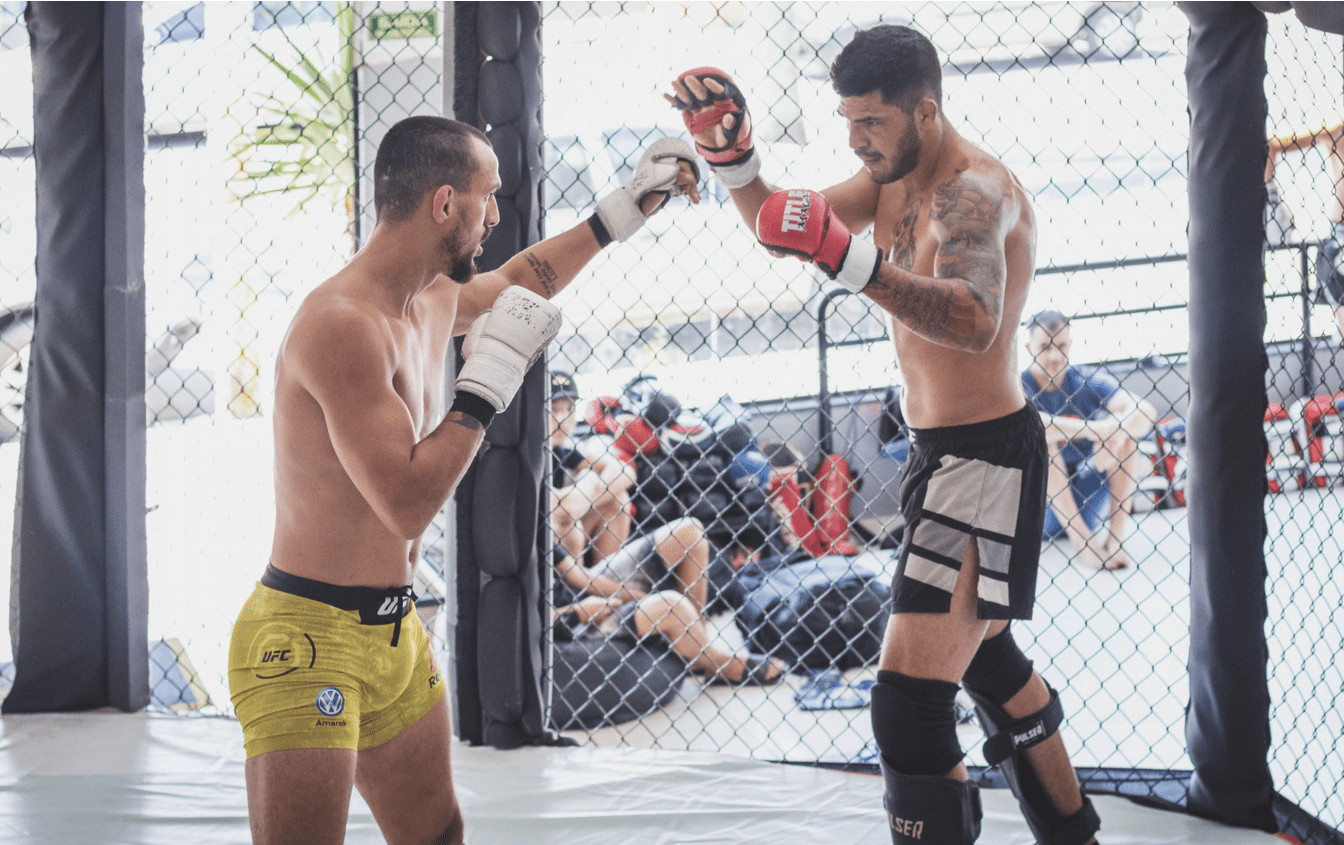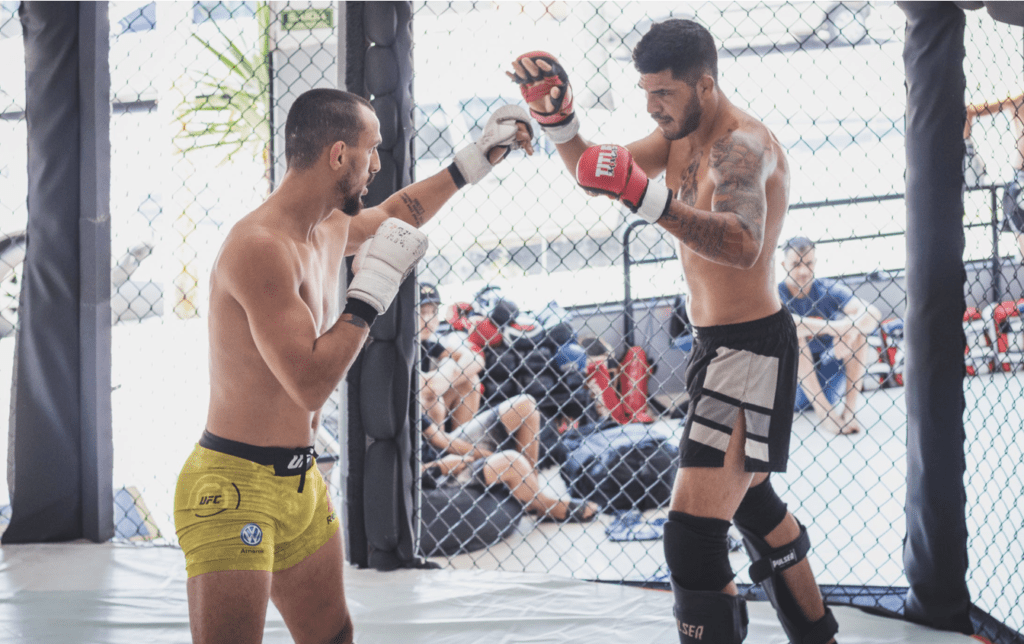 For MMA in particular, all you really need is to be passionate about it. Of course, any knowledge or experience you have on top of that is going welcome.
But apart from that, all you really need is some general copywriting skills. And there are lots of free online resources on how to become a good copywriter. So, if you're passionate about MMA, becoming a copywriter for a website focused on the sport (or even your own website) is a really good way of following that passion.
Conclusion
Like most hobbies, making money with MMA can be challenging. But it's also very rewarding. And if you're really passionate about it, you can totally make it work.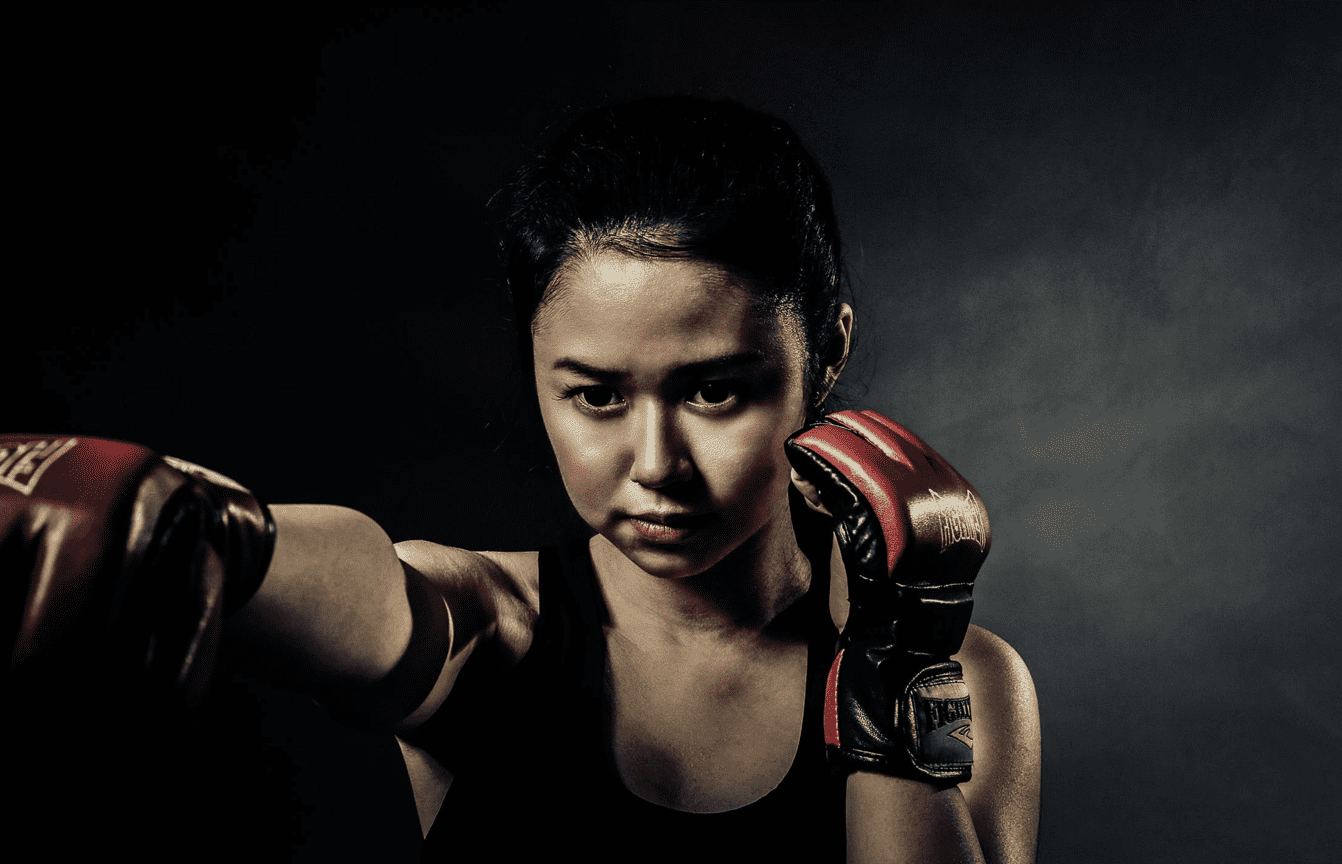 The best thing about it is that most of the methods I've talked about here can be combined with your other revenue sources – whether that's your normal job, a side hustle, or your passive income stream.
This article was a collaboration with Velin Dragoev from keenfighter.com