There are countless activities to earn while traveling. And right at the beginning, I would like to point out that not all of them necessarily have to be done online. Here are 11 ways to make money while traveling.
1) Publish a travel article
Once you decide to travel, you can write a travel article about your trip. And you don't have to have your travel blog – you get paid for the delivered text! Publish the article on one of the well-known travel portals.
2) Write a travel blog
Start writing a blog about your travels and experiences.
For example, Adventures On The Rock writes about adventure travel and Overlanding.
Publish your photos and create videos. Sharing is even easier today through social networks. You can make money on the provided advertising space or affiliate links.
You can blog on any of the free platforms. However, I recommend using your own domain (something.com) and the most widespread content management system WordPress.
3) Create a thematic website
You don't necessarily have to blog about where he's traveling and where you're going. Start a themed website about something that personally fulfills and entertains you.
An example is the recipe website, where you will publish interesting recipes from the different countries and regions you travel to. If you enjoy snorkeling / diving, start a website about the best destinations for this underwater world. Moms and dads can write about their parenting or just traveling with their kids.
The monetization model is similar to travel blog, i.e. advertising links or affiliate links.
4) Write articles (copywriting)
That's right, write custom articles. This is called copywriting. You can search for contracts individually or register on one of the portals that bring together copywriters and web portals that request texts. Some even allow you to sell texts you have already written.
5) Take photos to order
You can make a decent profit by taking pictures to order. Arrange a cooperation with a company / web portal before the trip and take photos on the way exclusively for them.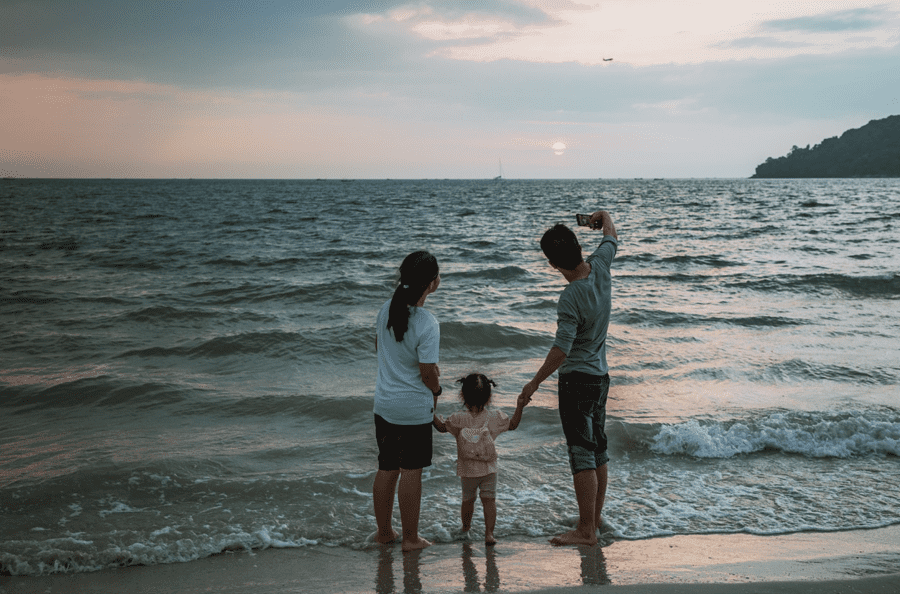 The so-called photo gifts are also very widespread. Learn with a graphics program, you can create creative photo collages for your clients, you can create a photo book (e.g. from your travels), interesting T-shirts, etc.
6) Take photos for photobanks
Your travel photos can start earning. A few small things at first, but if you do it more actively and in the long run, it will create a decent passive income.
Create an account on one of the photo banks, upload your photos and then just make money. This is a smart step to passive income.
7) Do you know foreign languages, then translate
If you know languages, then do not hesitate and start translating. For some, you don't even have to have certificates (but in this case you will have to look for the orders yourself). Lesser-known and exotic languages, such as Mandarin, come to the fore. If you don't know Mandarin, don't despair. There is quite a competitive environment in English, but only with German or Spanish you will get a good negotiating position.
You can try to find inquiries, for example, on UpWork.com.
8) Make money with graphics
Do you know in Photoshop, Illustrator, inDesign or similar software? Then you can create illustrations, which you can then sell in photo banks.
If you have more advanced knowledge, start creating logos, banners or websites. You can search for orders on either Fiverr.com or UpWork.com.
Many designers "connect" with programmers and are able to provide comprehensive services to the client. Each website contains a "programming" part and a "design" part. Try this strategy too, it's synergy.
9) Can you program?
If you know how to program, the door to digital nomadism is half open. Programming websites, plugins or applications for smartphones, there are a lot of orders, go for it.
10) Become an influencer
Choose a social network where you will share either your know-how or fragments of your extraordinary life. In general, videos and blogs are now a lot of trends. YouTube is the television of the future. Or such a TikTok, becoming an influencer on new social networks is often easier than on some who have been with us for years.
The most popular social networking within influencer marketing is Instagram and a lot of people are thinking about how to make money on Instagram and how to get followers on Instagram. But watch out for robots and accounts with tens of thousands of trackers, which are so-called fake influencers. It is important to build a community around the chosen topic in gradual steps. Becoming an influencer is a long run, it's definitely not a sprint.
11) Try housesitting
If you want to stay somewhere longer, try to look at a few ads before leaving, if someone is not looking for housesitting (also written house sitting or house-sitting). This "job" is known mainly in Anglo-Saxon countries. The owner of the house simply leaves somewhere and needs to look after his house (garden). For some reason, it's better for someone to guard the house than to lock it. This work is often not paid, however, the whole house is available free of charge during the owner's absence. It's a really interesting experience.
Making money over the internet
Of course, the list of ways to make money while traveling is not complete. The goal was to stir up your imagination and show that there are simply more options than just "black" and "white". Digital nomads don't have to be just programmers or copywriters.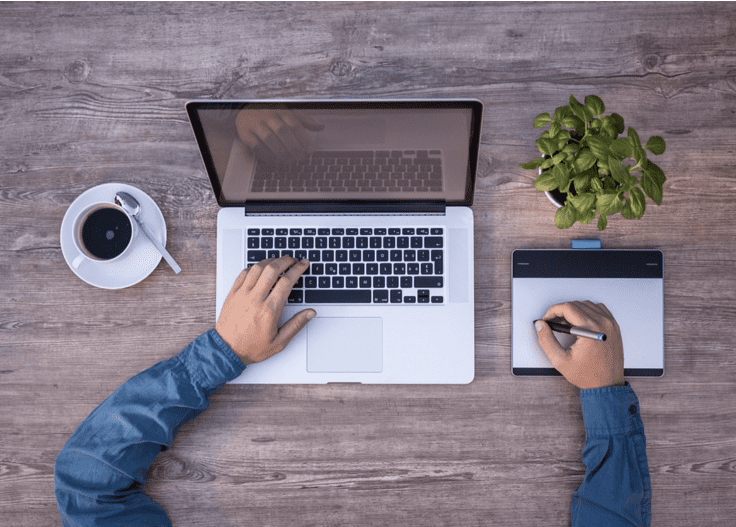 In conclusion, I recommend one – Go to the action! You need action and not just plan and think.