How to Make Money Online- Revealed!
MTO4- There may be affiliate links in this article on how to make money online, read the full disclaimer here.
This Podcast will show you how to make money online.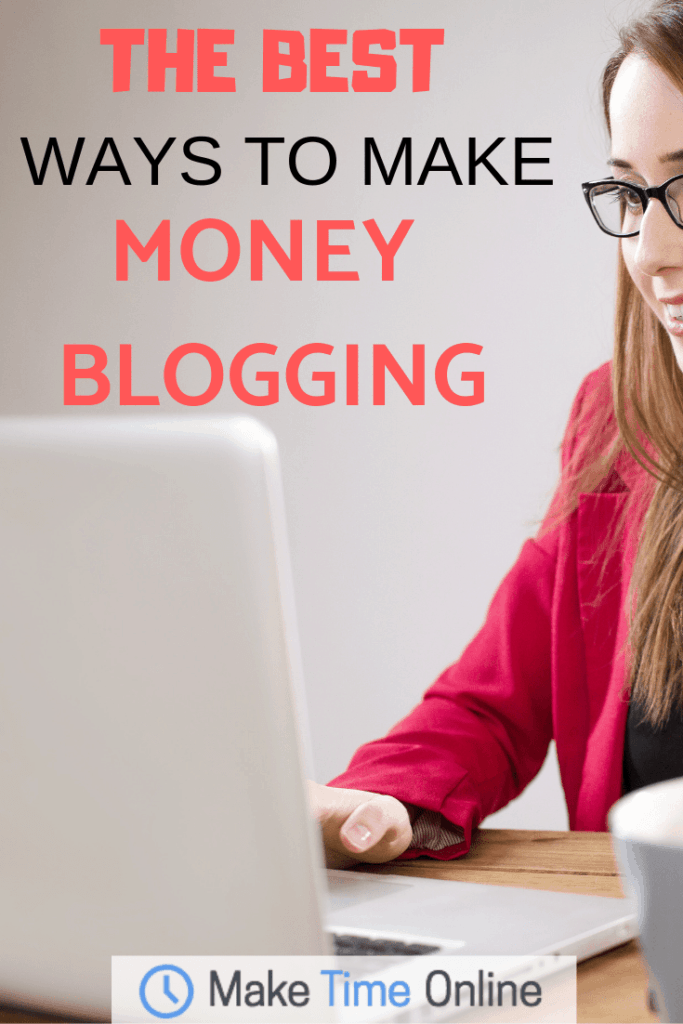 There are 3 main ways that bloggers make money online:
Advertising
---
This can be broken down into 2 main methods:
Advertising Networks
Direct advertising
Related content:
Affiliate Marketing
---
This is simply connecting people online to what they are searching for.
Making good recommendations is vital to be successful here. Also, the great news is it can be relatively passive income as one post can pay you in years to come.
Related Articles:
Creating and Selling Own Courses/ Products
---
This is how to make the big bucks online.
And do you remember, it's important to create a course that people want? Therefore, the most successful people find what their audience would like and make it for them!
Action
---
Check out these Income reports from Michelle Schroeder-Gardner:
You MUST check this study out because it's incredible!!…
Blog income report study- Brandon Gaille
It shows you a road map as to how bloggers can make money and how it can scale!
How to Make Money Online Summary
---
The more you listen to this podcast the more you will realise how to make money online. And do you begin to notice how it's possible for anyone?
Keep changing for the better
Mike
P.S. If you are interested in making money online to free up your time, have a look at my #1 recommended program here, which I am currently using.
P.P.S. If you have any questions or thoughts please feel free to drop a comment below… or send me a message on WA here